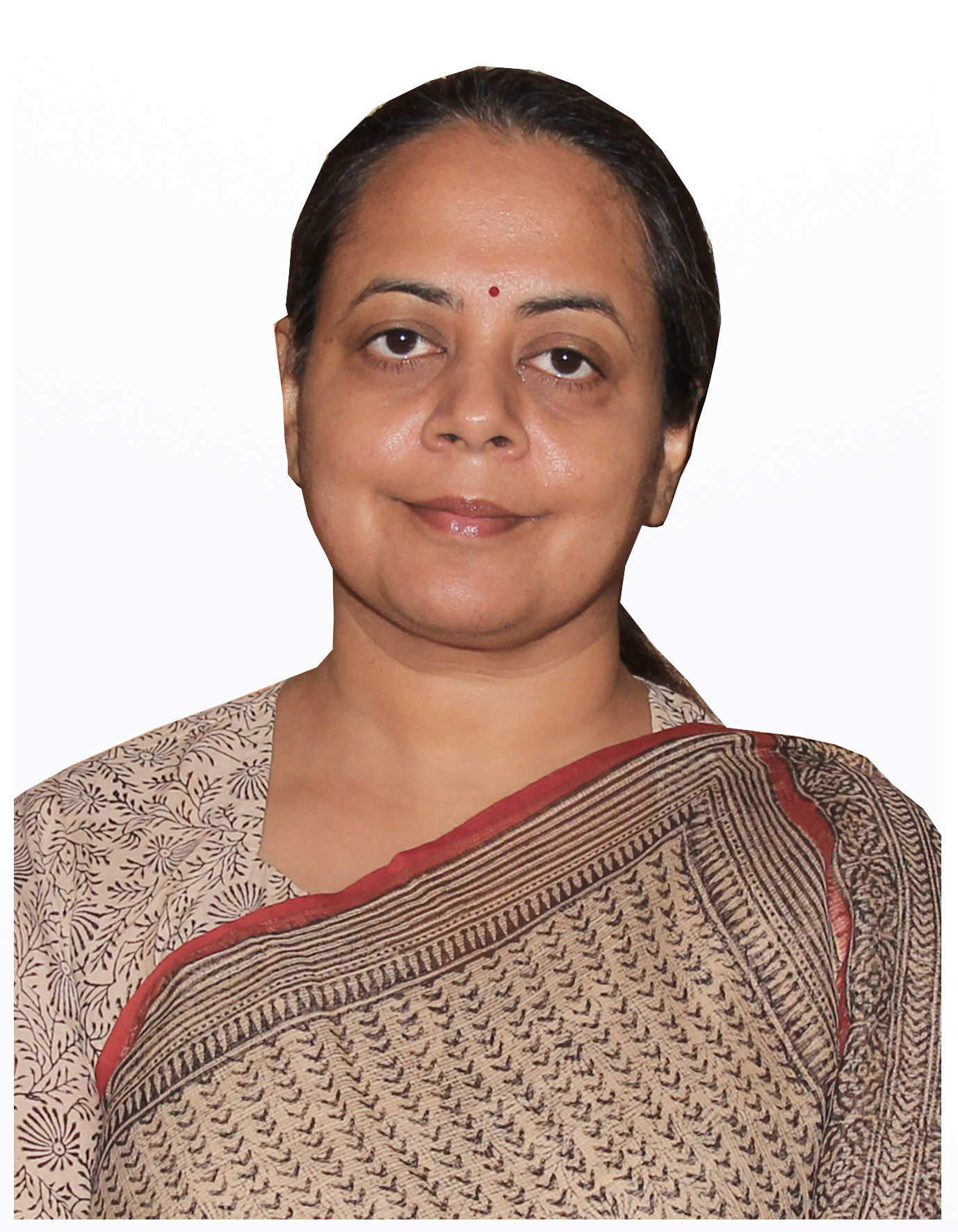 Smt. Ragini Advani, aged 47 years, is a Chartered Accountant and Cost Accountant by qualification with about 25 years of post-qualification experience in Finance. She is a rank holder in both Chartered Accountancy and Cost Accountancy exams.
Before joining IRCON, Ms. Advani has worked as GM (F&A) with Engineers India Limited (EIL), a technical consultancy CPSE in oil & gas sector and was in-charge of accounting & dealt with C&AG / statutory auditors, concurrence of all marketing proposals and marketing finance, billing & related matters, budgeting & MIS and business development proposals. She was also part of Chairman Office for 2 years and also held additional charge of Company Secretariat department for almost a year in EIL.
Her previous experience was with NTPC SAIL Power Company Private Limited (NSPCL) and KPMG. She has rich and varied experience in Corporate Finance which includes dealing with valuations, mergers / demergers and acquisitions, financial restructuring, treasury management, arranging loan financing, corporate planning & budgeting, commercial billing and purchase of coal through e-auction, regular MIS, dealing with CAG, dealing with CERC for finalisation of tariff orders and signing long term PPAs.
Smt. Advani has also been subject matter expert / mentor for 'in-house' senior management programmes of EIL in respect of finance matters.