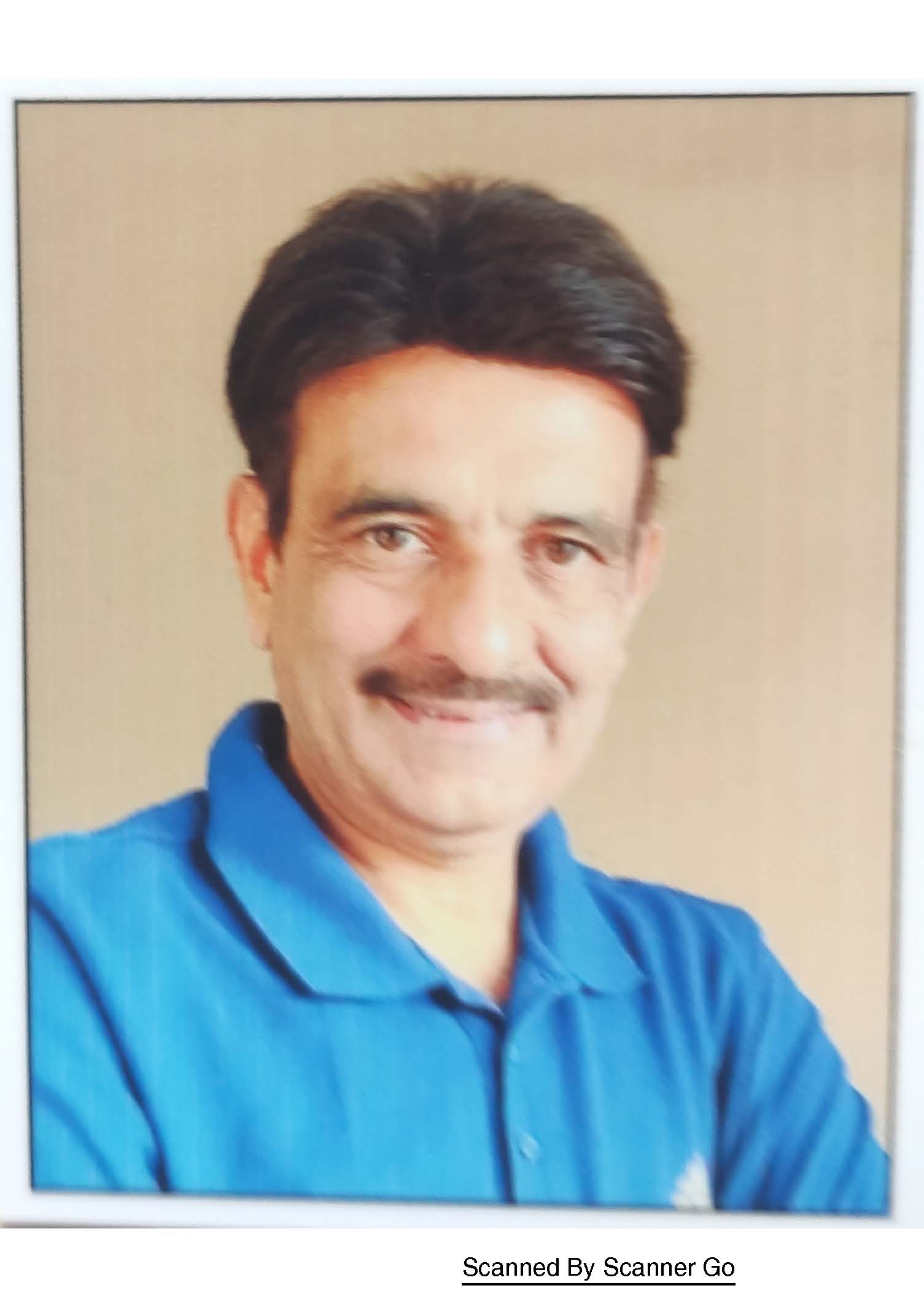 Dr. Kartik Chandulal Bhadra, aged 56 years, is an MBBS. He is a Pediatrician Doctor in Kalrav Children Hospital in Valsad, Gujarat since 1991.

Dr. Kartik Chandulal Bhadra (MBBS, DCH) is an eminent pediatrician of South Gujarat and has a well-equipped Hospital with state-of-the-art facilities where he has been practicing medicine and serving the community for the past 29 years. He was the President of Indian Medical Association of Valsad and has also been the President of Indian Academy of Pediatrics Valsad for five consecutive years.

Dr. Bhadra is a philanthropist who believes in serving the society and strengthening the community as demonstrated by his numerous initiatives. He is the Vice President trustee of Vidhyabharti affiliated school "Shree Saraswati Shishu Mandir" where over 800 students from lower socioeconomic status come to receive an education of a higher standard. Dr. Bhadra has established UDAN (Unnat Desh-Adarsh Nagrik) foundation- a unique awareness programme managed and operated by Dr. Bhadra and his patriotic team of stalwarts from different spheres of life. He is actively associated with more than 10 social organisations.

Apart from his social endeavours, Dr. Bhadra is also an avid trekker, a poet and a big supporter of local culture and folk dance.