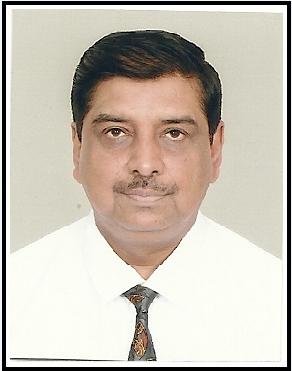 Mr. Sanjay Kumar Singh
Directors (Part-time non-official)
Mr. Sanjay Kumar Singh (S. K. Singh) (DIN 00003695), Practising Chartered Accountant, has joined the Board of Ircon as Independent [Part-time (Non-Official)] Director w.e.f. 5th April 2016 in terms of Presidential Order dated 1st April 2016 issued by the Ministry of Railways.
Born on 3rd November 1964, Mr. Singh's qualifications are B.Com (Hons.) and fellow member of the Institute of Chartered Accountants of India (ICAI).
He has 30 years of rich experience in finance, taxation, and business operation. He had worked for more than 26 years with Ambuja-Neotia Group (erstwhile owner & promoter of Ambuja Cements Limited). Before starting his own practice four years ago in 2012, he was holding the post of President (Corporate Affairs) in the said Ambuja Group. .
Mr. Singh is also a council member of National Youth Development Fund under the aegis of Ministry of Youth Affairs and Sports and examiner in ICAI for last more than 20 years.