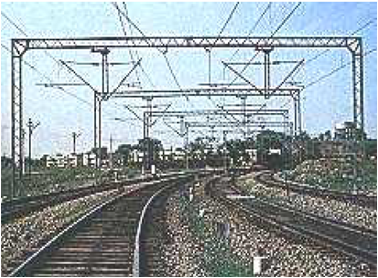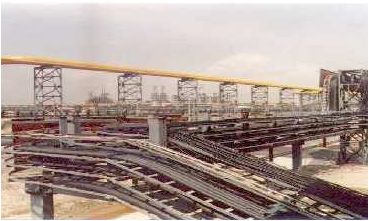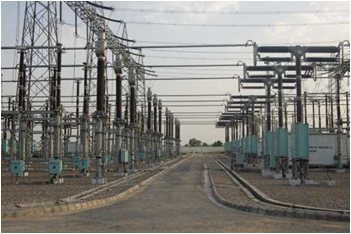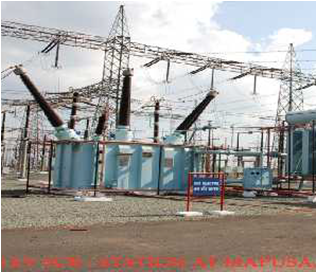 Railway Electrification works.

HT Grid & Traction Sub-station of voltage classes upto 400 kV.

Industrial Electrification of mega industrial plants .

Power supply distribution network for Cities, Metros and Airports.

Electrification including Power Supply sub-stations in Metro Railways.
Activities

Turnkey Project Management including Design, Supply, Erection, Testing & Commissioning.

Pioneer in Railway Electrification works including Traction Sub-stations.

In-house design capability for Grid Sub-stations of voltage class upto 400 kV.

33kV, 11kV and 230 V distribution network.

Power Supply for Metro Railways (AC & DC systems).

Tunnel's Power Supply and Ventilation System

Industrial and Workshops Electrification

Renewable Solar Energy works